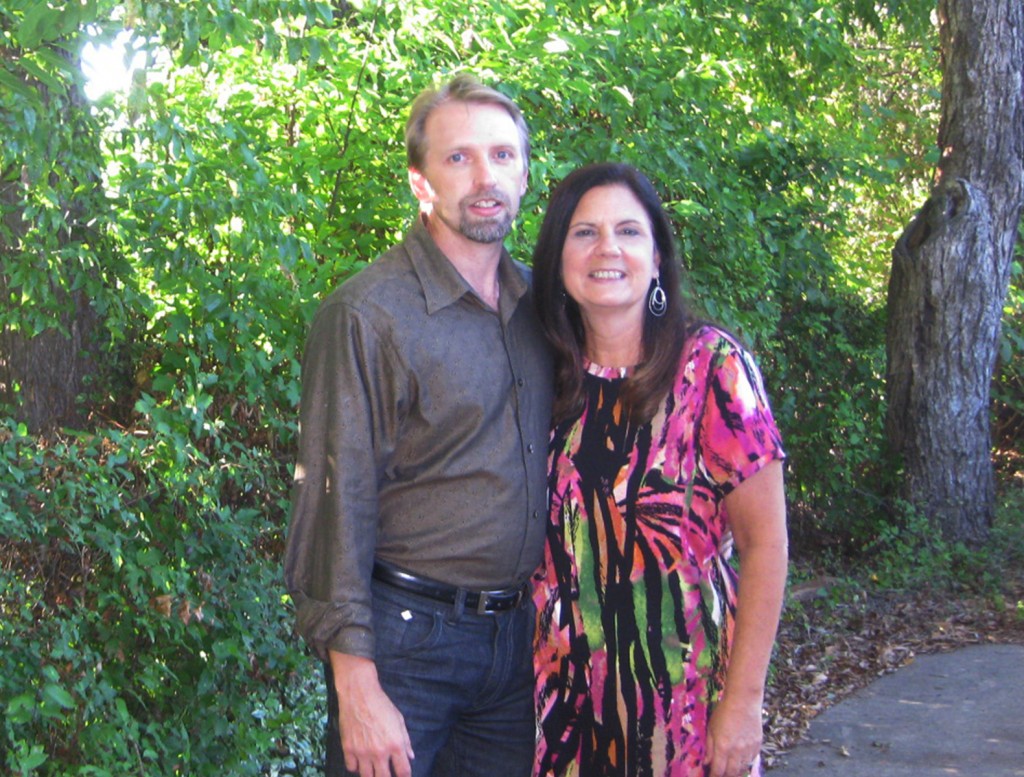 Rocky and Margaret Gathright are working in the capital city of the European Union – Brussels, Belgium.
Present – Rocky serves on the apostolic team of the Antioch Network that oversees 70 churches in Belgium. Part of his gifting is to start ministries and form Belgian/European teams who will continue the work into the future. Some of the ministries he has been instrumental in founding or encouraging are:
Pray4Brussels- committed to seeing pastors of Brussels pray together
Iron Sharpens Iron- establishing a men's ministry base
European Report- broadcasting in three countries a televised ministry for an anti-Semitic Europe to understand God's heart for Israel
IBC Youth- training the next generation of leaders for Belgium
Monday Night Prayer- building a community of intercessors, establishing prayer over Brussels
Outreach- training and mobilizing believers to share their faith through events such as Ravi Zacharias and The Maze. They also have a heart to touch the un-churched of the Brussels region.
Future – Since 2011, God has been opening many opportunities in the area of Jewish ministry. Looking forward, the Gathrights hope to plant a Jewish congregation in Brussels which will be both Evangelical and Messianic. This will create what the Scripture calls "One New Man" and will bring a blessing to Belgium. They also will be working more closely with one local church in order to establish more in depth teachings and models for ministry in Belgium
Rocky and Margaret believe the battle is won in prayer. The fruit comes from the fertilized ground that is soaked in prayer. Next they feel they must hear from God to start a God inspired work. They are committed to strengthening the Belgian churches and equipping them for church growth through teaching, discipleship, and prayer.  Rocky travels and preaches in different churches. He counsels with leaders and teaches in two Bible colleges as needed. They lead prayer meetings, Bible studies and network planning.  Margaret is ministering to Belgian women through a Bible study in French. The whole family is continuing to improve their French and be immersed in the culture.
Past – Rocky came to Shady Grove in 1980 and served as youth pastor, men's leader, and missions administrator. Margaret came to Shady Grove in 1985 and has served in the Missions and Finance Department. They have traveled to over 20 countries, including several extended stays on France. In 2007, they moved to Belgium with their four children.